About White Label Consulting
White Label Consulting is a consulting firm that assists in various components to grow, improve, elevate, reinvent, or start a healthy business. Our purpose is to help business owners and high-level professional teams in the activities that will advance their brand, mindset, sales, skills, team, and client experience.
We focus on executing business development: branding, sales, process creation, training, marketing, social media, promotion, team or branch expansions, staff culture, organization, service development, and overall business growth. White Label will customize your plan with you according to the services needed, and together we will create an effective process to execute. Our workshops and webinars teach business owners how to do this independently and show them the skills it would take years to learn within hours. We will give you the strategy and tools you need to grow. Enjoy the quality execution of White Label Consulting, where we are "DRIVEN TO DEVELOPMENT."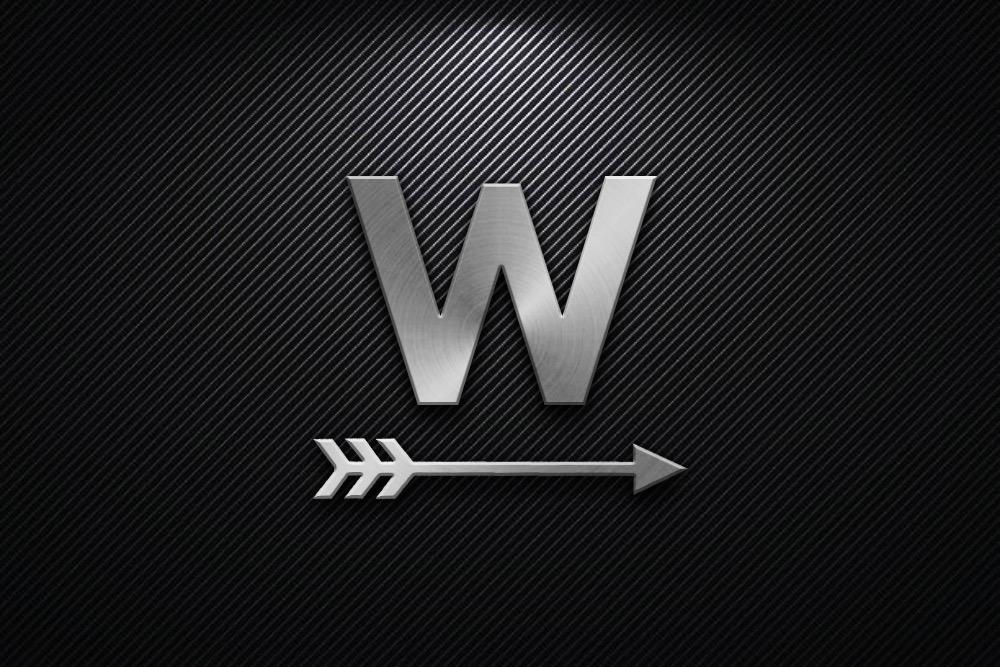 Meet Our Team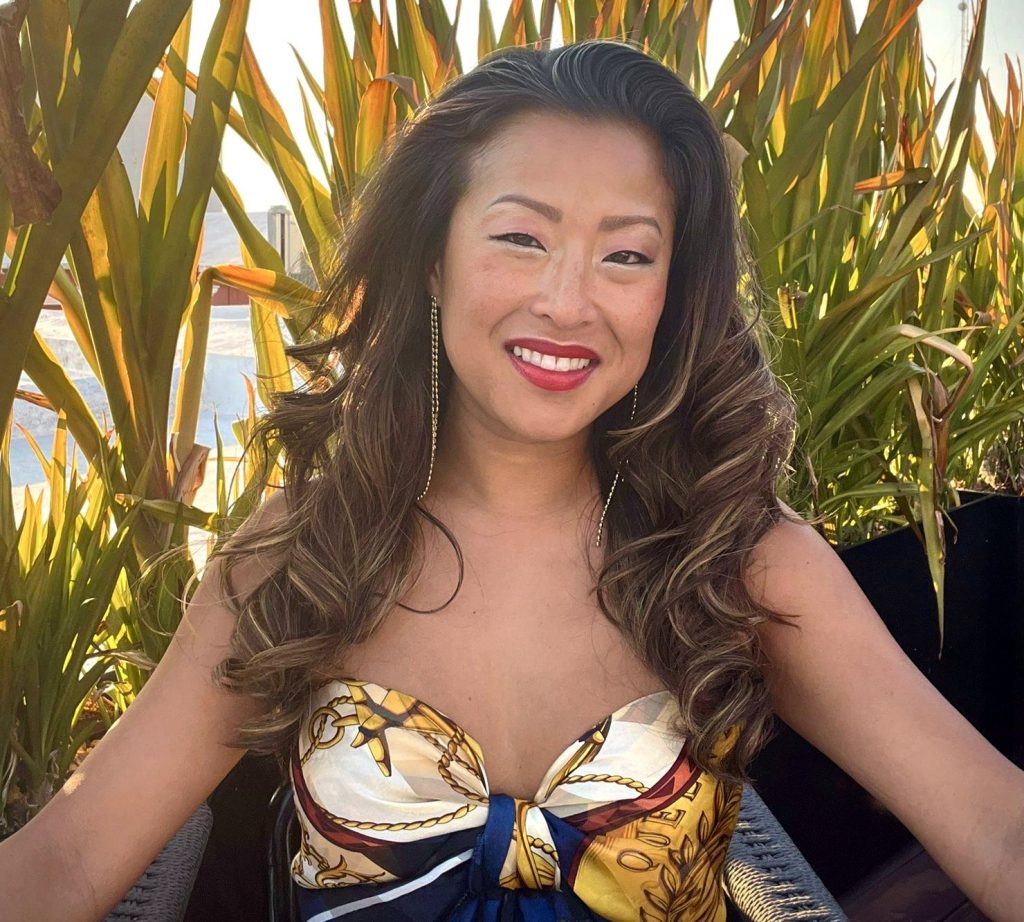 Sara Howanski
CEO
Sara Howanski started White Label Consulting in 2017 after years of developing her businesses and assisting others in development. She was born in Busan, Korea, and adopted with her sister at one by a loving family in the Philadelphia area. She grew up with a strong ethic and motivation for success. Sara's love for business started at a young age watching her father run a successful graphic art company. Then when she was 15, she started in the beauty industry and styled over 120 celebrities and thousands of high-end weddings. That grew into her first company and her passion for entrepreneurship at 23. Her natural flair for detail and strong leadership skills grew her team to over 20 stylists in a few short years. Sara's passion for business drove her from the glamorous beauty industry to the cutthroat world of luxury cars. She was forced to prove that she was in the top percent of sales in the number one Pennsylvania Mercedes-Benz Dealership in her first month. After three years in sales and the honor of becoming a product specialist, her ambition grew. Sara then became a Financial Representative with MassMutual, an award-winning financial planning company.
While she was there, she specialized in Business Owners. Sara gave business advice to attain new clients and fell in love with the development process. She assisted a client so well that they asked her to be their Business Development Manager for the Restaurant Group Rex Gryphon. In two weeks, she raised 2 million dollars in private investor money, had the first restaurant on track to make 3.7 million their first year in sales, and established the management team. Sara was promptly promoted to Director of Business Development within a year. With her current employer set up and developed, she saw the opportunity to open her own company to assist other business owners.
Sara opened White Label Consulting in June 2017 and has since developed over 200 different companies and counting. White Label Consulting has assisted clients in many fields, including Real Estate, Restaurants, Gyms, Law Firms, Mortgage Companies, Luxury Jewelry, Financial Firms, Festival Companies, Event Companies, CBD, and Liquor companies.
Sara's vision for White Label Consulting is to expand to other countries and specialize in international development. She is also creating several online courses for business professionals and entrepreneurs.
See how we can expand your business