Business Development and Consulting for Growing Companies
We elevate your business and hone in on what your customers need
Featured in the Philadelphia Real Producers Magazine
A statistic that sets you apart from all of your competition
Backed up by the Metrics
Our clients see increases up to 250% in total sales and a nearly 90% increase in social media followings in the first year
Trusted by over 100 successful businesses
We grow 100% of our clients who follow our processes
Do you need support in growing your dream business?
Business owners have so many daily goals and tasks that sometimes growing their business and developing better processes seems unattainable.
White Label Consulting executes and develops those goals to allow maximum time management and developmental results. We create and teach you the strategies you need to grow.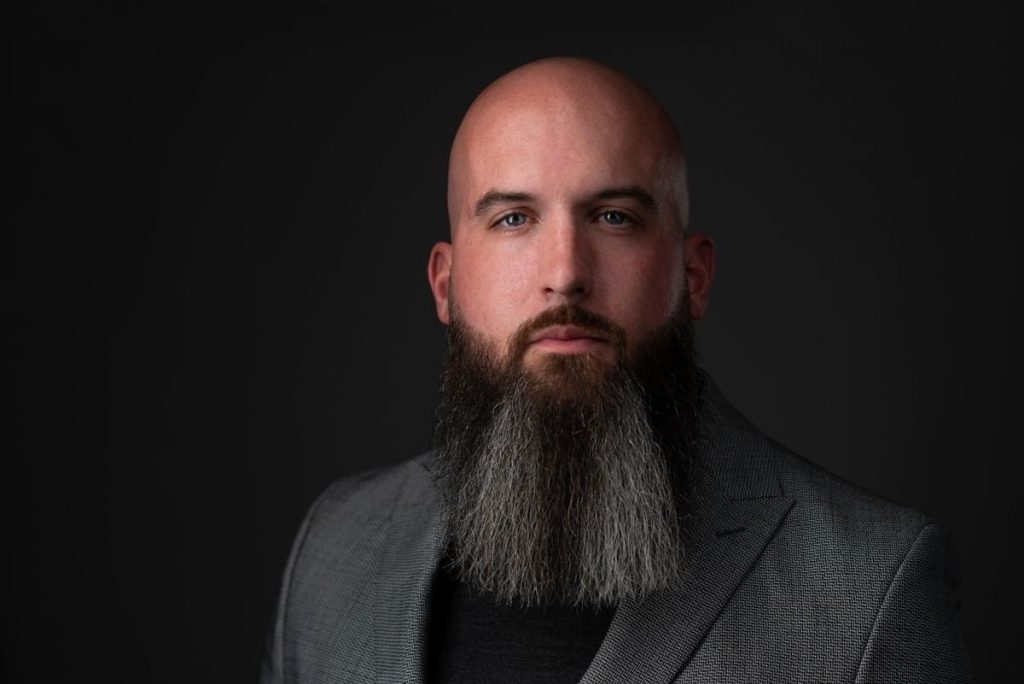 Sara Howanski is a visionary and integrator who, through White Label Consulting, has helped to push my business forward to new levels. She puts her experience and expert knowledge to work for her clients, taking the guesswork out of things and narrowing the focus on specific goals. I highly recommend WLC for help with business development and marketing efforts.
– Josh Buchter
Philadelphia REAL Producers Magazine
Our Services
Marketing
A sound marketing strategy only works if it is backed by market research and consistent execution. We use branding and marketing to grow your business in new and creative ways.
Business Development
Our number one priority is your ability to develop and achieve any goal you set into motion.
Process Development
You don't have time not to create processes. Every business runs on processes. It is up to you to refine and master them.
Sales
Building relationships with the proper follow-up system, a great product or service, and the right mindset makes sales within your control.
TAKE THE NEXT STEP
Reach Out Today